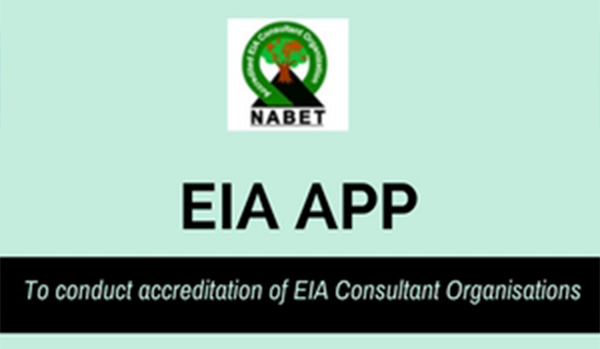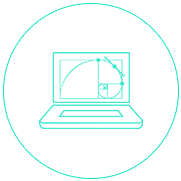 Business Need
A need of Mobile application is envisaged to ensure automation of field assessment and audit process of Environmental Consultant Organisations. Also, interview of consultants needs to be stored as evidence for future reference of orgainisation.
Purpose of this Mobile application is to digitize the complete workflow of Field Accreditation of EIA Consultant Organisations.
Solution
Provided an Android based mobile application to conduct assessment and Audit of Environment Consultant Organisations with given features:
Provided facility to capture assessment findings of EIA Consultant Organisation in form of:

Assessment score in various sections
Audio recordings of interviews
Remarks/Justifications and other details

Provided facility to conduct three type of assessments of an organization – IA, SA and RA on the basis of Assessment level of Organisation. App will display forms according to the type of assessment allocated to organization.
Assessment can be done and sections can be filled in offline mode on app (without the need of internet). Internet connectivity is required to sync-up the data.
Audio recordings of consultant interviews.
Auto calculation of marks of each section based on rating given in each parameter and overall result evaluation.
Benefits:
Provided paperless environment for complete accreditation process
Complex accreditation forms converted into wizard based process flow for ease of use resulting in reduced assessment time
Capturing of all interviews as audio recordings in application.