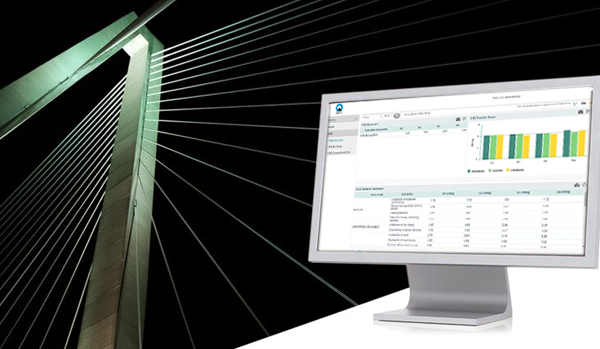 Client:
Quality Council of India
Objective:
This application consist of mobile and web application suite to enabled digitisation of survey for Airports of India on different parameters to enable Airport Authority of India in bring in improvisation in Airport processes.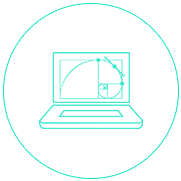 Business Need
QCI (Quality Council of India) needs to conduct survey of 20 Airports of India on various parameters like Cleanliness, Effectiveness, and Customer service. Report on survey findings is to be submitted to Airports Authority of India to evaluate Improvements needed in various areas of Airport functioning.
Survey of airports is planned in two parts where in Part 1 constitute Direct Observation Survey and part 2 is Documentation Review and interviews.
Direct Observation Survey: Direct observation survey consists of survey of following areas of Airport using a predefined questionnaire:
Arrivals, Custom, Baggage Reclaim
Documentation Review: In this Part-2 of survey, Assessor verify the documents and also interact with Airport staff/managers to check whether there is a proper management and also quality service is maintained of the assessed services.
Client also needed a facility to export and download the survey data along with geotagged photos to conduct further analytics on survey data.
Solution
A survey project is designed and implemented which enabled automation of data collection process for airport survey. The solution consists of Mobile and web application suite where in mobile app is provided to users to fill questionnaire and capture findings on airport.
Along with this, web platform is provided to manage the questionnaire on which survey is to be conducted, Plan and manage survey schedule, conduct live QC of collected data and export final data.
Survey Questionnaire Design

Survey Planning and Allocation of Airports to Assessors

Field Assessment of Airports

Monitoring and Live QC of collected data

Data export
Features of Mobile based Survey application:
Below features are provided in the Mobile Application to facilitate field users to conduct assessment of airports:
Dynamic allocation of Airports to Field Assessors.
Dynamic survey form generation using web application.
Login for application security and storing user profile to login in disconnected mode.
Capturing multimedia and syncing it along with survey data back to server.
Compressing data for sending to server to minimize sync time and data usage.
Providing draft feature to survey collected data in order to prevent data loss in case of device malfunctioning.
Informing surveyor about the background processes (Syncing/Downloading) through notification.
Data saved in offline (in mobile device) till internet facility is available
Web Application for Survey Planning, Data Management and Reporting:
Questionnaire Design Module - Questionnaire design module which will facilitate users to design and develop Assessment questionnaire on dynamic basis.
Planning and scheduling of Survey work of Airports – Allocation of users who will be conducting survey of which airport
Live QC/ Survey monitoring of Data Collection Work – Admin provided with facility to review the data being collected by field assessors in the web application. They can review the records and review collected photos and update the assessor in case some record is to be recaptured.
Export Data in Excel format - Survey Records module provided in the system to facilitate Admin to export data collected during survey in excel format.